Transmitting your attractiveness to the world from the sky
Use drone footage to make your videos even more eye-catching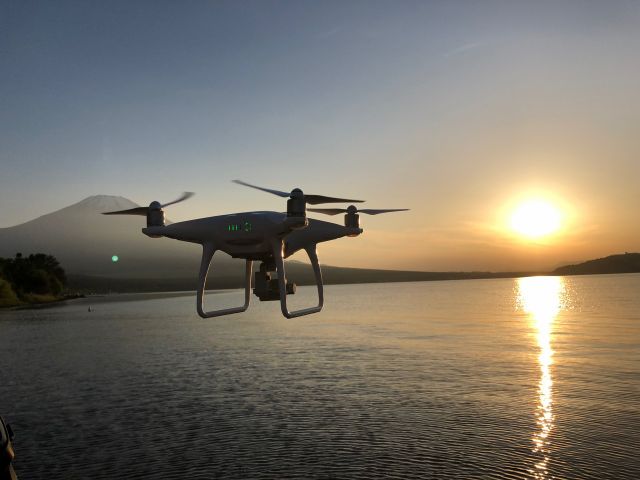 Drone aerial photography service
Perform dynamic and attention-grabbing shots that only a drone can do!
We offer a wide range of services such as travel memories, group photo shooting, and promotional image/video shooting! !
Planning and editing of PR video
In addition to shooting, you can do one-stop from planning composition and editing!
Use drone footage to make your video even more eye-catching! !